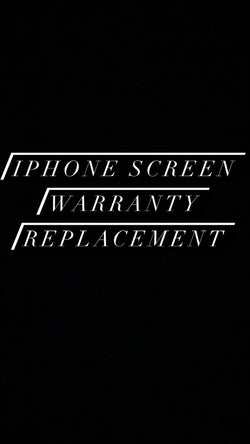 Warranty Replacement for Delta Sigma Theta®️ iPhone Screen Protectors
Warranty Replacement:  Must be purchased with your original screen purchase! Available for purchase  separately with your screen protector purchase.  Warranty covers one screen replacement of the same model and type of the original screen purchased.  Simple purchase with your screen protector.  Should an accident happen, contact us and we will take care of getting your replacement shipped. 
NOTE:  You may be required to return the broken screen before the replacement is sent. So please keep it handy!
Please do not purchase separately!  Must be purchased at the same time as your original screen!
7 iPhone screens cover 12 iPhone Models. Available in clear or privacy screen: 
Xr/11
Xs Max/11 Pro Max
12/12Pro
12 Pro Max
13/13 Pro
13 Pro Max
14/14 Plus
Officially Licensed: Delta Sigma Theta®️